Tips to make comfort food – Healthy Snacks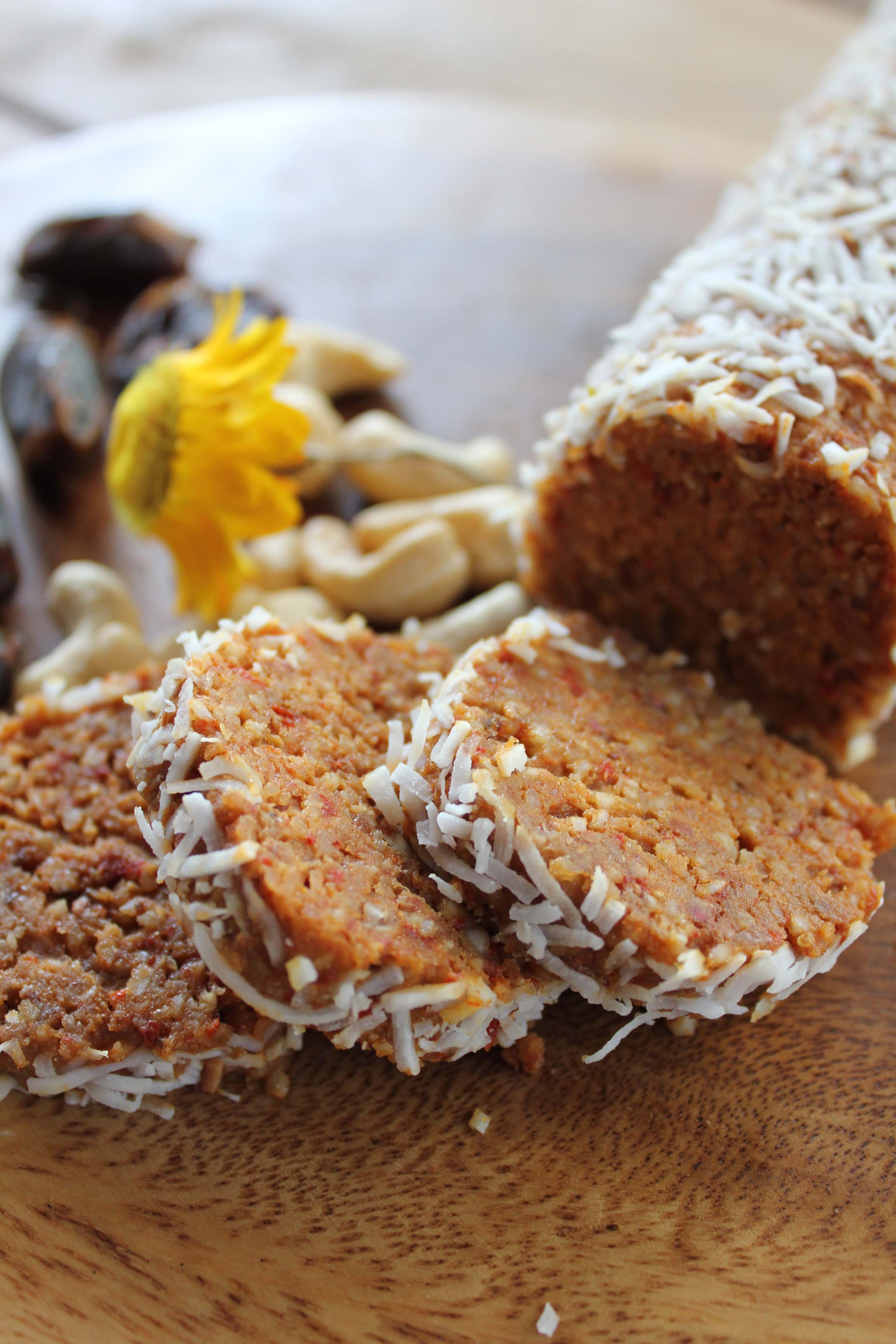 Comfort food is all about meals and ingredients that keep us feeling nurtured, warm and wholesome during those cold days and chilly nights, and these tips are a sure way to keep the winter blues away and still feel like you are staying true to your healthy self.
Try having spiced popcorn that you have made yourself. Roast off almonds, sunflower seeds and pumpkin seeds with a tsp of olive oil and a tablespoon of tamari or your favourite curry powder. Add a little salt and pepper and bake until golden and crunchy.
Make your own herbal teas by infusing ginger with mint and a stick of cinnamon. Drink this for a warming drink. You can add a little honey and lemon if you feel poorly.
If you are entertaining, use a lighter style red wine and bring it to a simmer with lemon and orange peel, a stick of cinnamon, a couple of cloves, a few slices of ginger and a tbsp of orange blossom or rose water and simmer  this until fragrant. Drink warm for a twist on that comforting  glass of red. For hot chocolate fans, blend together dark dutch cocoa, with a good pinch of cinnamon, a few drops of vanilla essence, a pinch of chilli and some honey or a little sugar. Pour over your warm milk or hot water and enjoy.
My favourite healthy chocolate substitute (as we all know that chocolate is a winter favourite) is blending together fresh dates with dutch cocoa, cocoa nibs, soaked nuts and a table spoon of coconut. Roll into balls and again in coconut. Eat one when you feel that sugar hit urge.
https://dominiquerizzo.com/wp-content/uploads/2015/03/Comfort-food-Healthy-Snacks-17-April-Post-scaled.jpg
2048
1366
Dominique Rizzo
https://dominiquerizzo.com/wp-content/uploads/2014/09/Dominique-Rizzo-Pure-food-logo.png
Dominique Rizzo
2015-04-17 09:05:35
2018-06-08 10:06:47
Tips to make comfort food – Healthy Snacks