Dominique Rizzo is one of Queensland's leading female chefs creating world class bespoke
Gourmet Food & Wine Tours

to Spain, Sicily and beyond.
Download your Free Cook Book
" Hunger Bites"

& Help End Child Hunger
As a Chef, Author and Presenter Dominique's aim is to inspire people to cook with fresh, seasonal and local produce.
Through her innovative recipes and a healthy attitude her mission is to improve general wellbeing and build confidence in the kitchen. Firstly, Dominique believes that everyone can cook. Secondly, she hopes to inspire creative cooking which brings vitality onto peoples plates.
Join my exclusive Food Tour To Sicily in 2022
Sicily - Travelling in September 2023
This tour of Sicily includes some of Sicily's historic and well-noted cities and sights. This includes Palermo where the Arabs, Normans, Greek and Spanish among many others left Palermo with a rich imprint of foreign cultures evident in its art, design, architecture and cuisine.
Puglia - coming in 2023/24
My passion for all things Italian takes you to some of the lesser travelled places such as the region of Puglia. Experience the country, sea, and city as we take you on an exciting culinary and cultural journey of Puglia and its surrounding towns.
Morocco - coming in 2023/24
Experience the country, sea and city as we take you on an exciting culinary and cultural journey of Morocco and its surrounding towns. The Highlights of our Morocco trip truly covers a diverse country ranging from fertile fields, captivating mountains, desert sands and arid landscapes and more.
Urban Feast Cooking School - Opening April / May 2023
Looking for a unique cooking experience? Need help with cooking inspiration and easy recipes ideas for healthy meals, salads, Keto, low carb, low sugar, gluten free, vegetarian, vegan and everything in between? Register your details for my new bespoke URBAN cooking school called "Urban Feast" which will be opening in April / May 2023… 
If you love my Recipes and you would love to come along to one of my classes or be the first to join my Urban Feast right here in Brisbane. Hands on Cooking Classes, workshops and demonstrations will be running days, evenings and weekends because I know how busy we all are. Classes will be limited to 8-10 people so you get to enjoy a relaxed pace with time to really explore cooking and new skills. And of course we will need plenty of time for feasting and drinking. It's all just a click away.
Click Here to register your details and receive a $10 voucher towards your first class. Happy Cooking!
Deliciously,
Dominique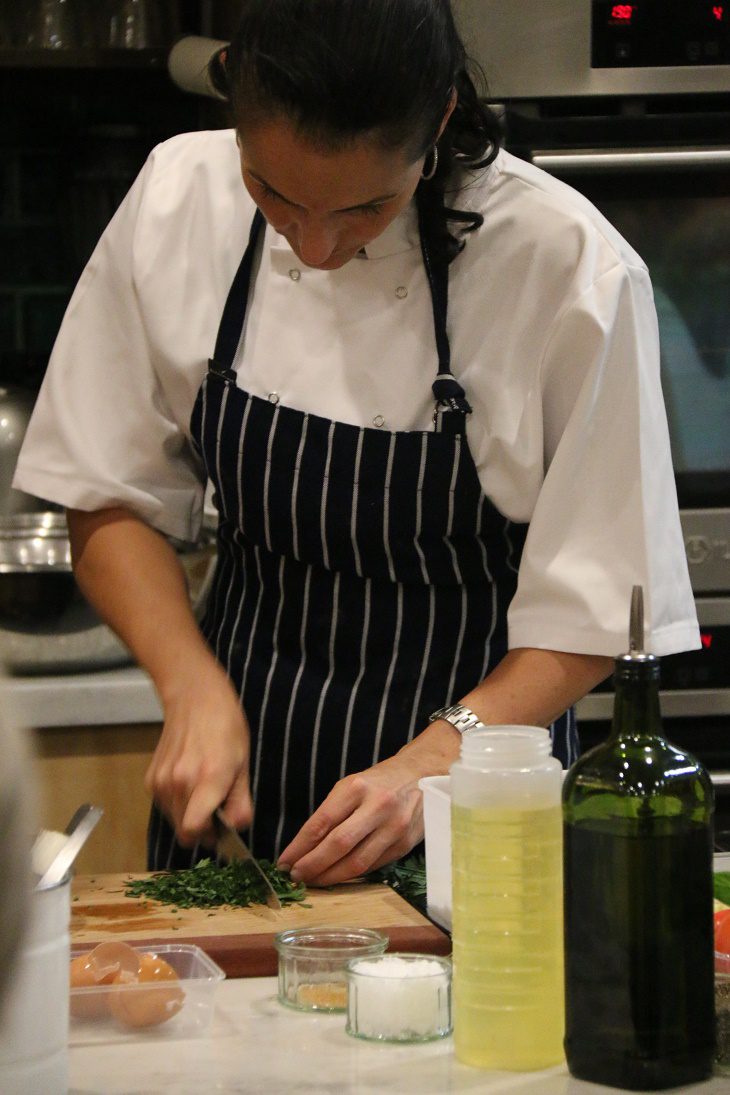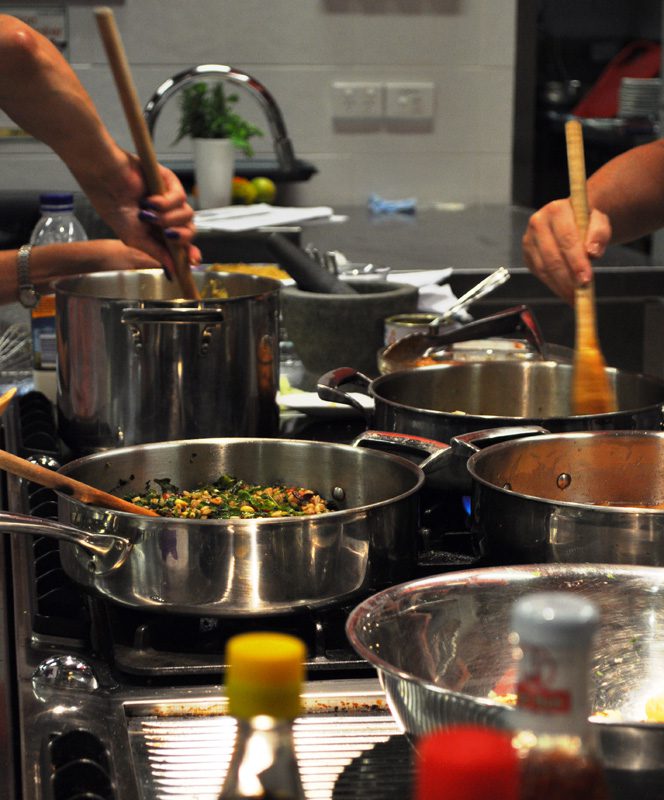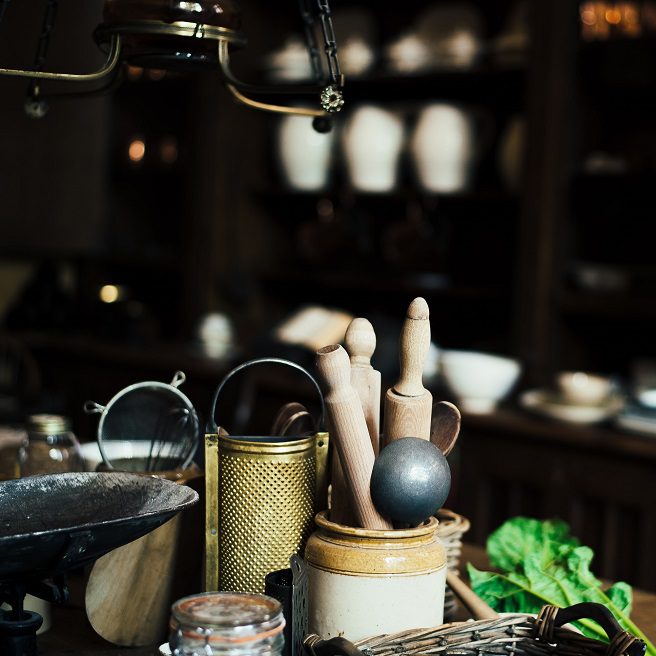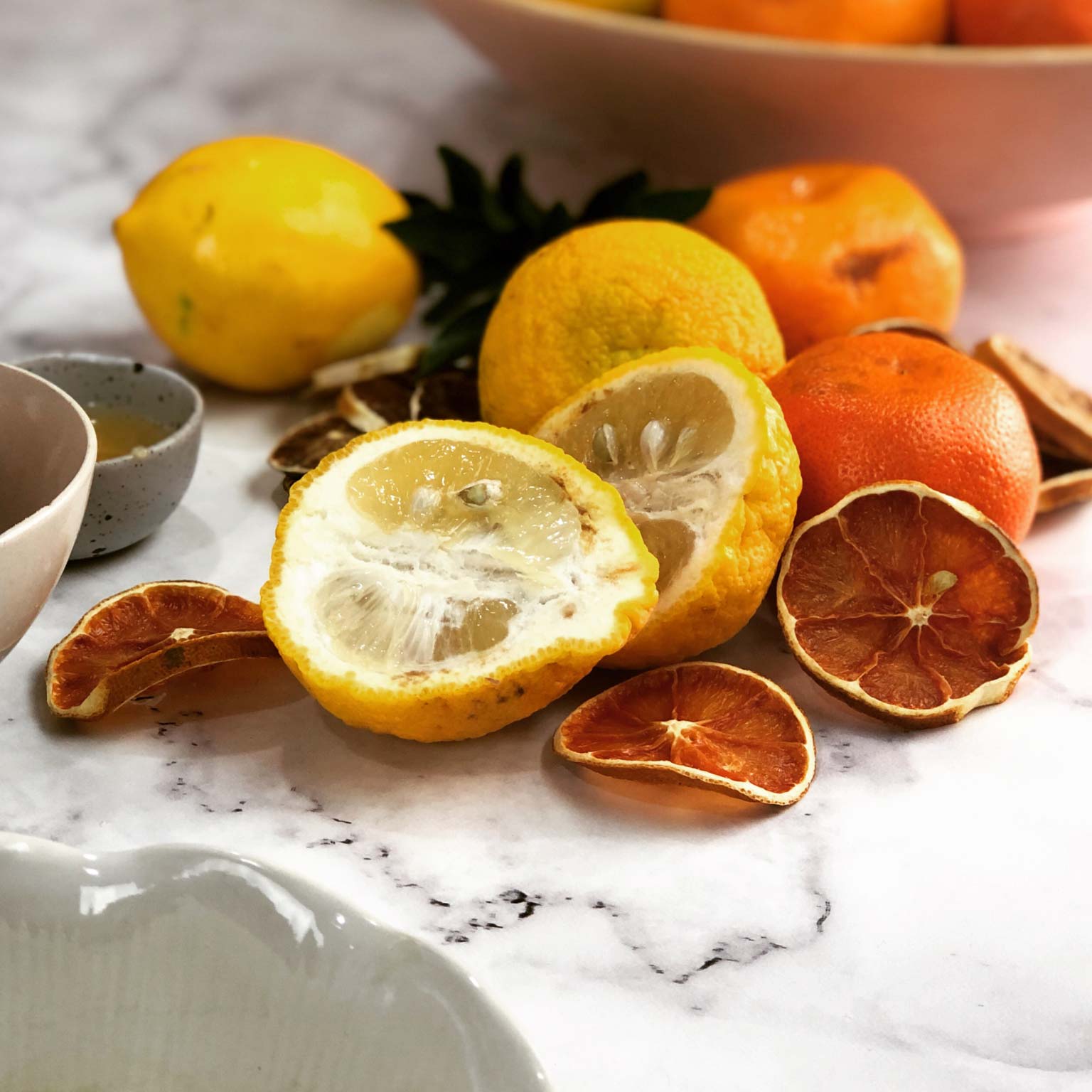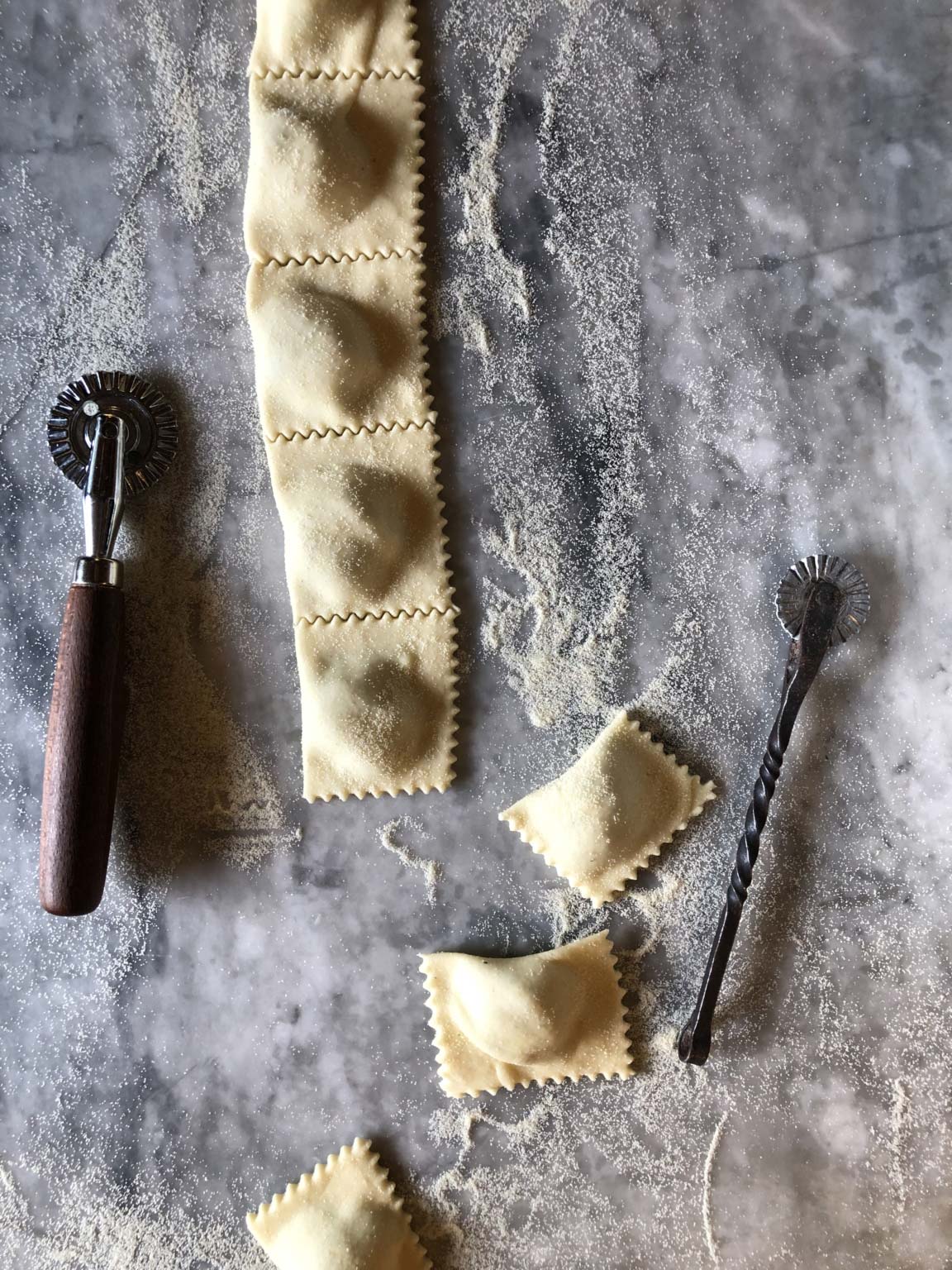 Her mission is to inspire everyone to make a change for the better with her delicious, healthy, real food recipes
"

I love the essence of clean, simple whole food cooking. My food style and recipes are inspired by my travels and culinary experience in all cuisines. Life is too short to leave anything out! I am passionate and inspired by our worlds multicultural kitchen and all dietary lifestyle choices. I believe that with balance in our body we are whole and healthy.

"
Deliciously Regards,
Dominique

Looking for some culinary inspiration?
Grab your FREE week of Recipes
You will receive a new recipe every day for 7 days. Each simple recipe has been carefully selected from my Cookbook to bring you a new world of flavour right at home! So what are you waiting for? Enter your details below and get yours today!
I chose a simple Italian baked pasta with béchamel, peas...
VIEW RECIPE
Chili Prawn Pasta w Blistered Tomatoes, Capers & Lemon... so...
VIEW RECIPE
My Poached Peach & Vanilla Melba with Sparkling Raspberry Sorbet,...
VIEW RECIPE
Check out my Recent Posts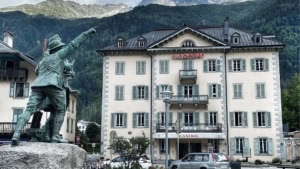 Here are just some of the reasons you should visit:...
VIEW POST
Don't let working from home result in you packing on...
VIEW POST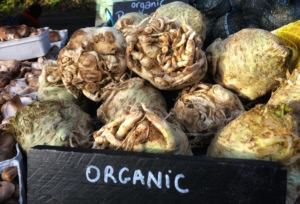 Organic food has become hugely popular in the last decade....
VIEW POST