Expert cooking demonstrations tailored to your next product launch or event
Learn from the best in the biz
Whether a Corporate or Community event, Trade Show,  Food Festival or part of corporate training,  a cooking demonstration can be a perfect vehicle for product recognition and branding. Cooking Demonstrations are great for gaining community involvement or as an ice breaker and crowd pleaser offering informative, fun and delicious entertainment.
I consider myself one of the best when it comes to being able to work with crowds, engaging them in a relaxed fun and informative cooking demonstration. Whether you are wanting to promote local products, feature a specific theme through recipe development, launch a new product or create an interactive community event.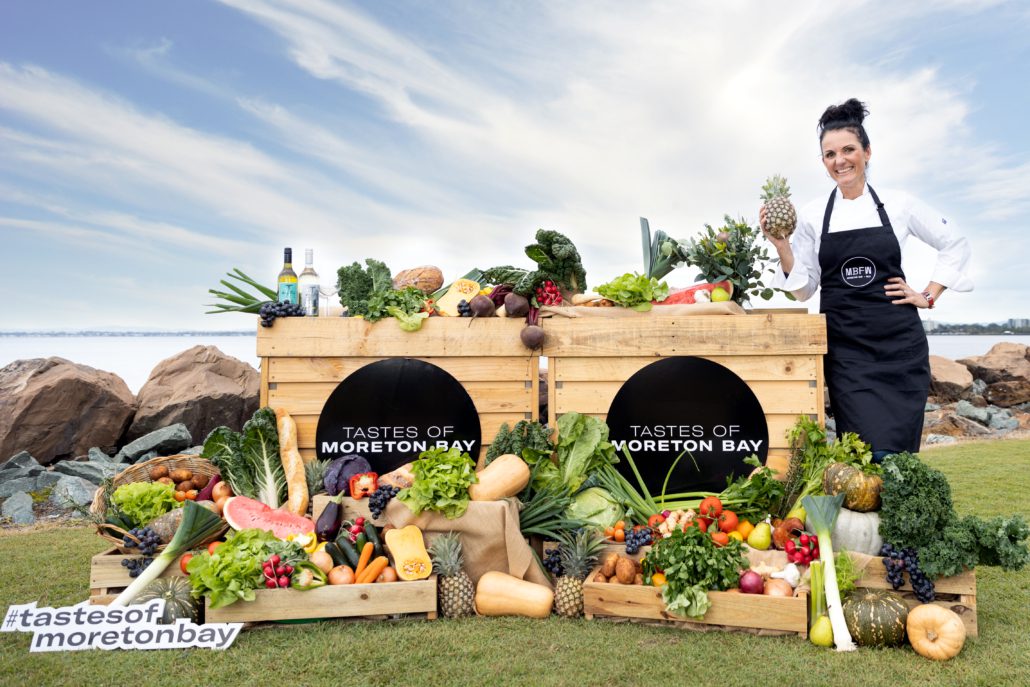 Book me for your next event
I have extensive experience in sales, product promotions and specialised ingredient representation. I would be more than happy to discuss a plan with you to suit your product requirements for your next product launch or event.