Things to Do in the Basque Country
The Basque Country is a region in Spain known for its sprawling valleys and rugged mountains. The region attracts millions of tourists every year, as Argia reports that 4.5 million tourists visited in 2015 — a number that is likely to have only grown since then. If you're planning a trip of your own to this beautiful region, read on for a list of things to add to your itinerary.
Explore the cathedrals
By Dflandre – Own work, CC BY-SA 3.0, https://commons.wikimedia.org/w/index.php?curid=16413873
One of the best ways to appreciate the Basque's unique landscape and architecture is to explore its two most famous cathedrals, the similarly named Saint Mary's Cathedral and Sainte-Marie Cathédrale. The former, also called the Cathedral of Santa María, is located in Vittoria-Gastéiz, the peaceful capital of the region. The intricate details of the gothic cathedral were chiselled during its construction in the 13th and 14th century. Not too far in Bayonne, Sainte-Marie Cathédrale's unique infrastructure makes it a popular site to visit, too. The building is made entirely out of locally sourced red and white stones and overlooks two local rivers. Both landmarks have been declared UNESCO World Heritage Sites and host regular tours for their visitors.
Go on a food crawl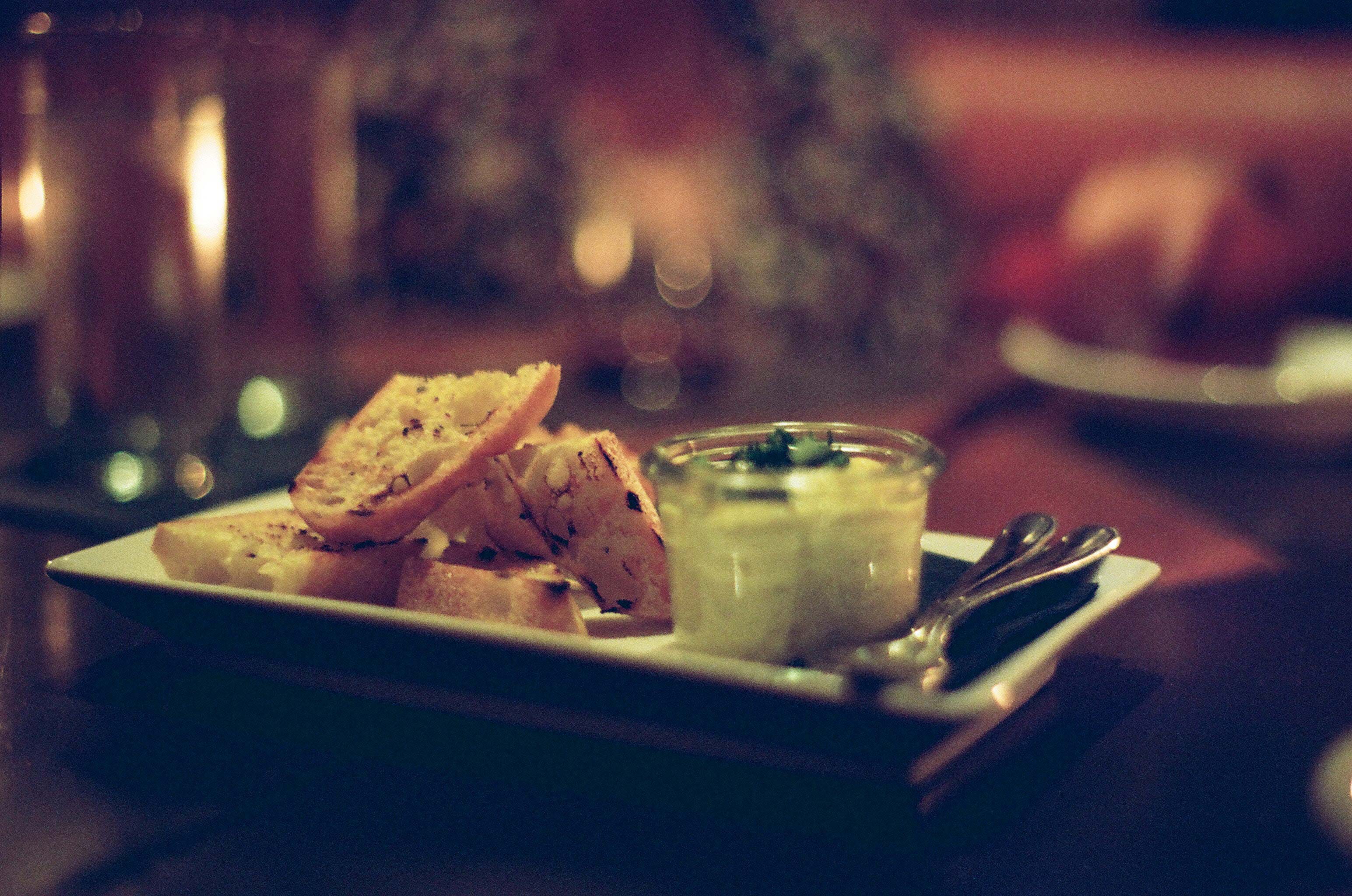 The Spanish people have a rich food culture and history — a fact to take advantage of on your trip. An obvious place to start is with staples like paella, ham, and tapas. We've personally confirmed that Spain is home to the most mouth-watering tapas, and these are definitely something you shouldn't miss out on during your visit.
In the Basque Country specifically, the place to look for is La Bretxa in San Sebastian-Donostia, a market known for its fresh and high-quality seafood. The variety of things at the market are from nearby ports, straight from the fishermen.
Visit a gaming centre
Espaldazo [CC BY-SA 3.0 (https://creativecommons.org/licenses/by-sa/3.0)]
For the complete European experience, you can head over to either of the two available land-based casinos in Bilbao or San Sebastian. Gran Casino Bilbao is an excellent choice if you enjoy classic table games like Blackjack and Roulette. Poker tables for games like Texas Hold 'em are also available in the facility.
Of course, the rise of online gaming portals has been both a boon and bane for land-based casinos like Gran Casino Bilbao. Although foot traffic and revenues have undoubtedly taken a hit because of the emergence of online gaming opportunities, these have also made experiences in gaming centres all the more unique, and introduced more people into the excitement of different casino activities. With this in mind, online gaming and casino magazine Expat Bets continues to provide comprehensive casino guides for expats and travellers from around the world on top of giving them a taste of popular games like Big Bad Wolf and Dragon Dance. That's because there is much more to enjoy on both sides of the spectrum, which sites like this and Gran Casino Bilbao stand as a testament to. If you plan on dropping by the casino at Bilbao, keep in mind that you can play the slot machines from 10 am until 5 am the next day, while table games run from 5 pm until 5 am.
Learn from the museums
Bilbao is also the home of one of the world's best museums — The Guggenheim Museum. Filled with contemporary and modern art, this attraction is a must-visit for the artsy tourist. The unique curves and appearance of the building itself is considered a masterpiece designed by architect Frank Gehry, who is known for his unconventional style.
A quainter option is found in Bayonne, in the Musée Basque. It houses over 2,000 artefacts that tell the story of Bayonne and the Basque Country, and is the largest ethnographic museum in the region.
All in all, there are hundreds of things to do for travellers who find themselves in the Basque Country, where enriching one of a kind experiences await at every corner. We love talking about Spain and other famous food destinations here on Dominique Rizzo, because like this breath-taking Spanish region, there is a myriad of places around the world to learn about and explore, sights to see, and food to taste — all just waiting for you to get there.
https://dominiquerizzo.com/wp-content/uploads/2019/06/aperitif-aperitivo-appetizer-2666-scaled.jpg
1358
2048
Dominique Rizzo
https://dominiquerizzo.com/wp-content/uploads/2014/09/Dominique-Rizzo-Pure-food-logo.png
Dominique Rizzo
2019-06-04 08:58:50
2019-06-10 08:34:38
Things to Do in the Basque Country