Salina and The Aeolian Islands
Immerse yourself into the Aeolian culture, gastronomy and people.
About Salina and The Aeolian Islands Tour
From our Salina terrace, marvel at the 2000-year-old live volcano on Stromboli Island with its frequent explosive eruptions and red hot lava stones flowing directly into the sea. Then admire it up-close as we take you to visit 5 of the 7 islands. Enjoy a private boat to discover the beauty the Aeolian Islands. We visit Lipari Island Discover Lipari Island with its  great scenery, typical island beaches, and the liveliest town to be found on the islands – Lipari is active late into the night (in the summer) and has a very wide selection of bars and restaurants. Stopping in at Volcano we visit the Praia di Vinci the mud baths and thermal waters, rich with magmatic gas. We visit the Grotta del Cavallo and the Piscine di Venere for a swim and snorkelling. 
Sail around the beautifully green Salina Island and marvel at its perfectly perched tiny towns. See the natural reserve that is the island and its famous picturesque villages such as Pollara, Malfa, Santa Marina. Taste fresh salted capers and the popular Malvasia, a wine native to the islands from this particular grape. 
Our boat tour to Panarea and  the volcanic eruptions on Stromboli includes a stop in the Bay of Cala junco or Cala del Moro, above which is the prehistoric village of Capo Milazzese. Admire part of the submerged volcano and the sulfur emissions, accessible only by sea. then at sunset we will leave for the islet of Strombolicchio towards the suggestive Sciara del fuoco, to admire the eruptions of the volcano. 
Try a Pane Cunzato, a popular island summer meal consisting of a thin open focaccia piled high with options such as fresh mozzarella, tuna, olives, sun ripened tomatoes and local condiments, enjoy some of the best granita in Sicily, taste the real Malvasia wines unique to the Aeolian and dine on local specialties.  All while staying at our resort spa where you can also enjoy unique body treatments and Greek baths using herbs, oils and flowers from the island. 
Complimentary access to the Spa every day
Degustation dinner by Italian  Michelin Star Chef
Hands-on cooking classes
Wine tastings
Salina Caper and local specialty food tasting
Guided Tour of Salina Island
Guided Boat tour to Lipari & Volcano Island
Guided Boat tour of Panarea and Stromboli
Free time on Salina Island
Guided tour of Palermo
Visit to Corleone and Anti Mafia Museum
Fully escorted tour, 10 days, 9 nights in the beautiful scenic surrounds of The Aeolian Islands and Palermo in Sicily.
Specialised escorted service of Chef Dominique Rizzo, Director and Curator of Pure Food, Wine Culture Tours
Pick up and drop off transfers from Palermo Airport or your hotel in Palermo on the tour start and finishing date
Private bus with our own private driver, private guides
Luxury Island Spa Resort and boutique style accommodation selected for their personalised service, amenities, locations and hospitality (Room upgrades are available upon request, prices to be quoted upon application)
Signature "My Taste of Sicily" Sicilian Cook Book
All Private, escorted visits and tastings
Full breakfast every day, lunches and dinners as per the itinerary.  Some morning/afternoon teas and aperitives are provided as stated– where lunches/dinners are not provided, the listed multi course meals are of ample abundance including a combination of fine dining, long lunches and street food.
Beverages – All beverages with meals including wine, beer, juice, soft drink, tea and coffee are provided
All guided tours as specified / All transfers by boat, bus, car, taxi as specified
Airfares to and from Sicily
Everything not included in itinerary
General expenses – phone calls, laundry, room upgrades
Transfers outside of the tour dates, personal transport outside the tour dates, excess baggage, security and government taxes outside the tour dates, travel and medical insurance.
Beverages and meals outside of described "Tour Inclusions"
Room service beverages and meals when not participating in the scheduled meals
Tourist Taxes paid directly to Hotel reception
Travel Insurance (Compulsory)
2025 Aeolian Islands and Palermo Tour
Travelling to : Salina Island, Lipari Island, Stromboli Island, Vulcana Island, Panarea Island, Palermo, Corleone
Aeolian Island and Palermo Tour -
3rd October - 13th October 2025
10 Days
$9890.00per person (double/twin room)
$2000 single supplement
SMALL GROUP 10 - 12 PEOPLE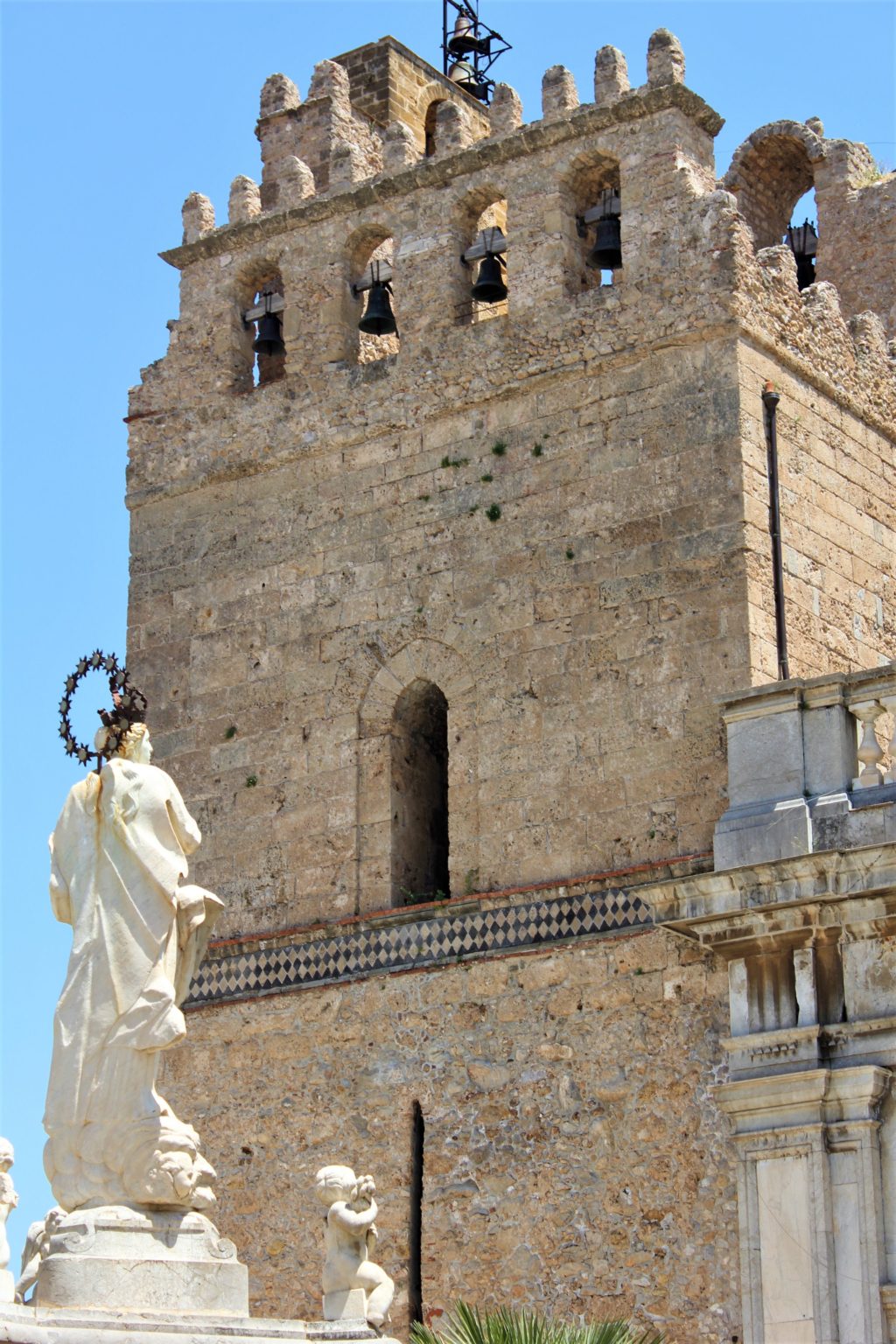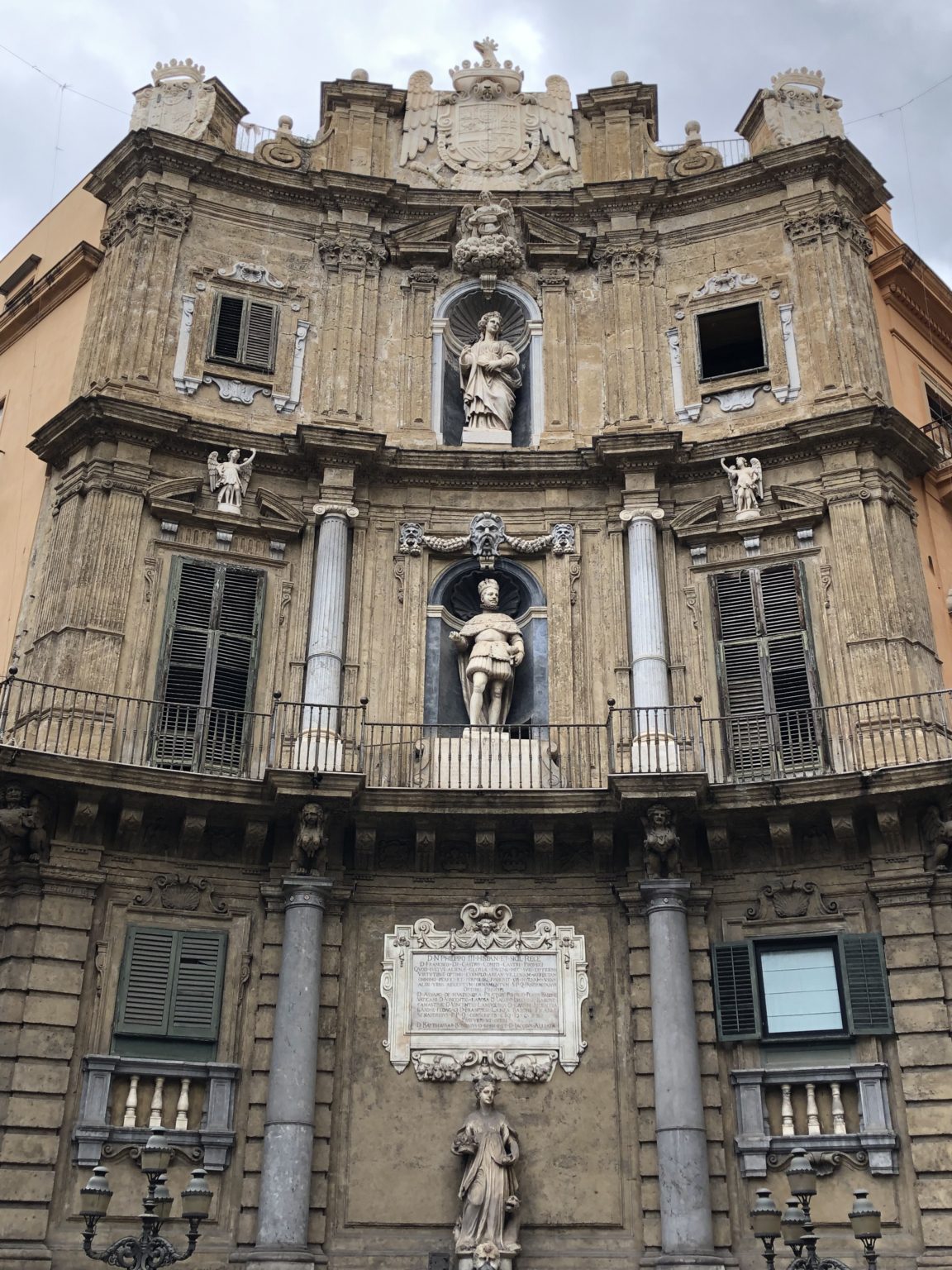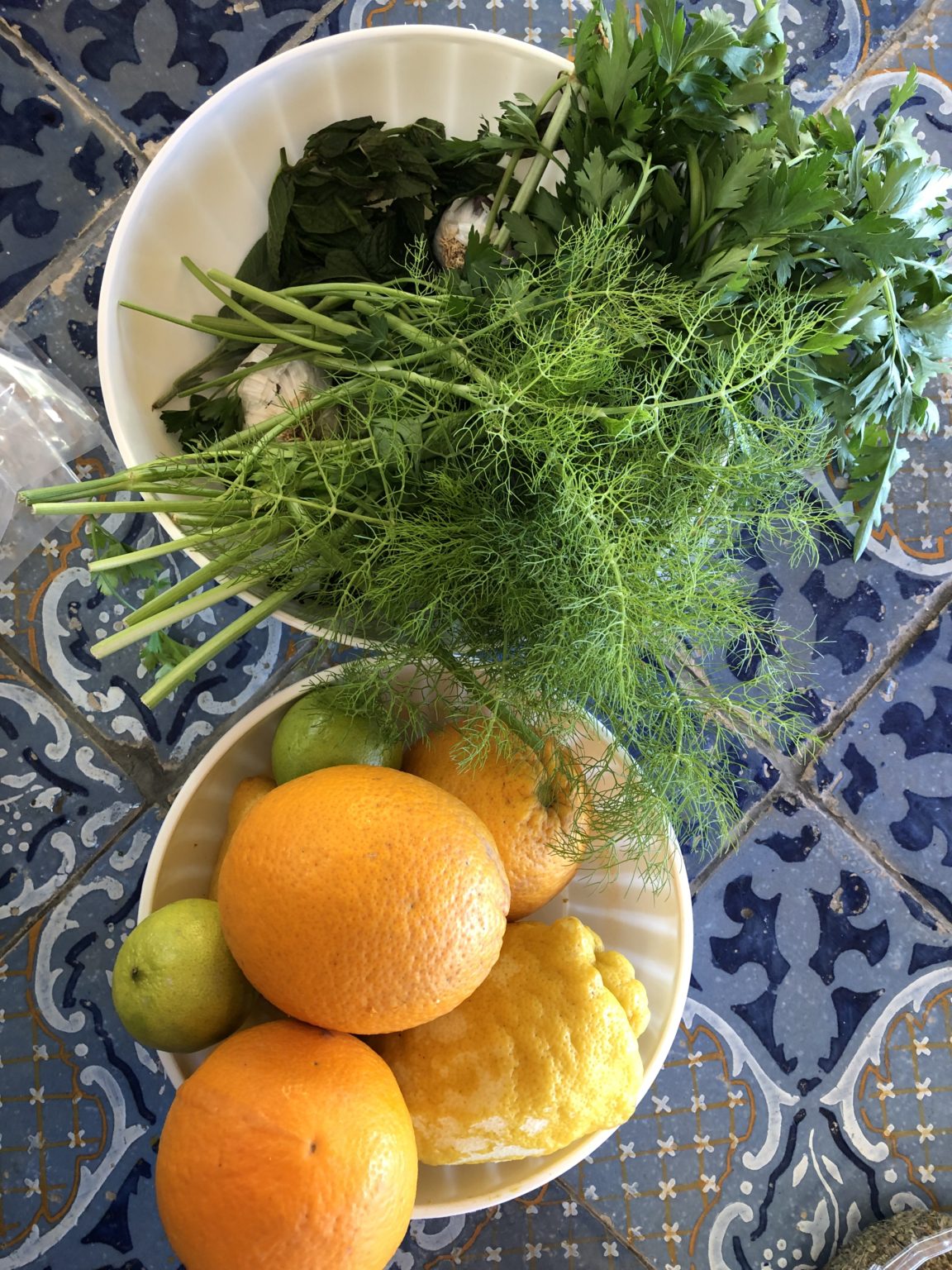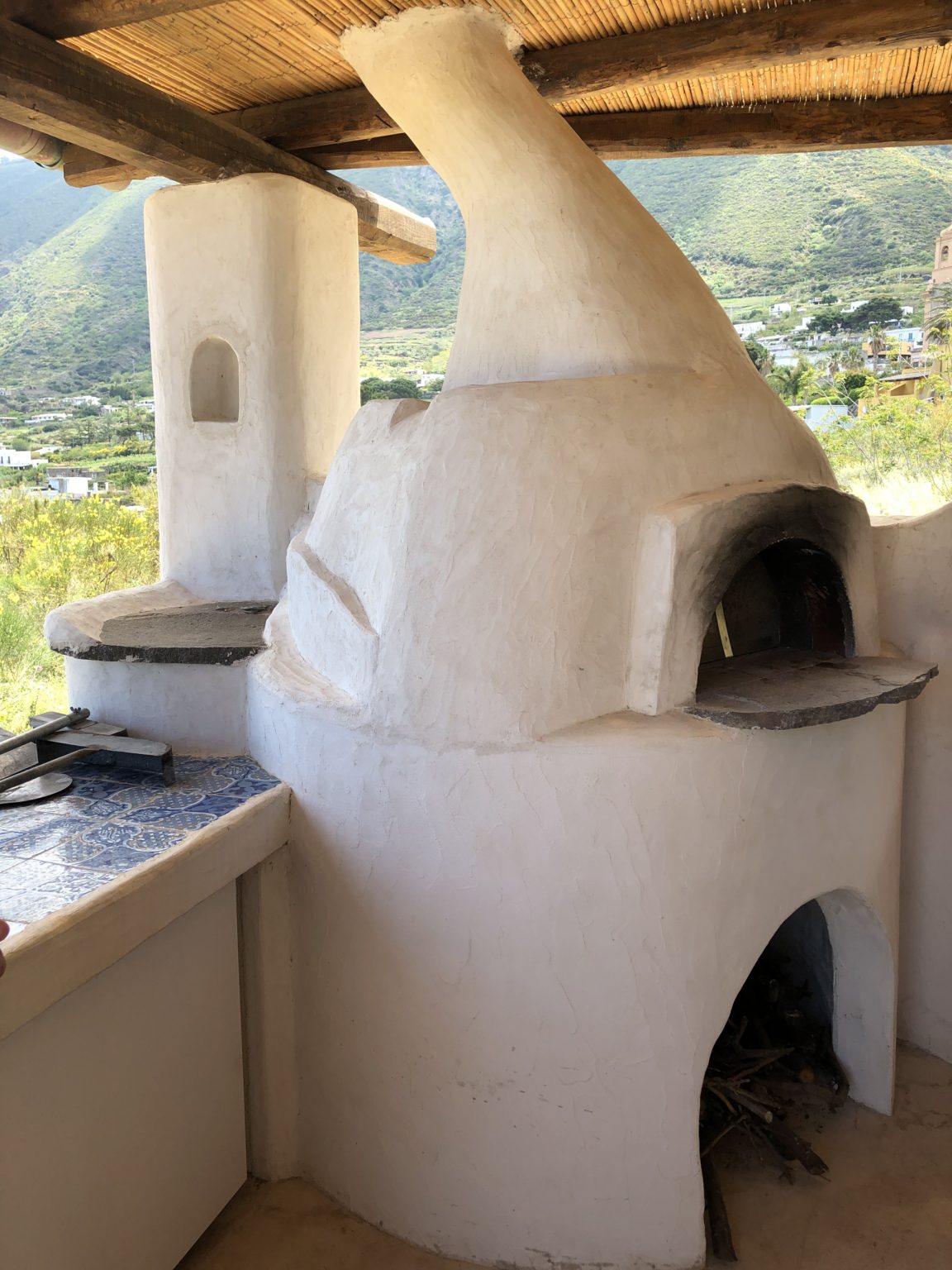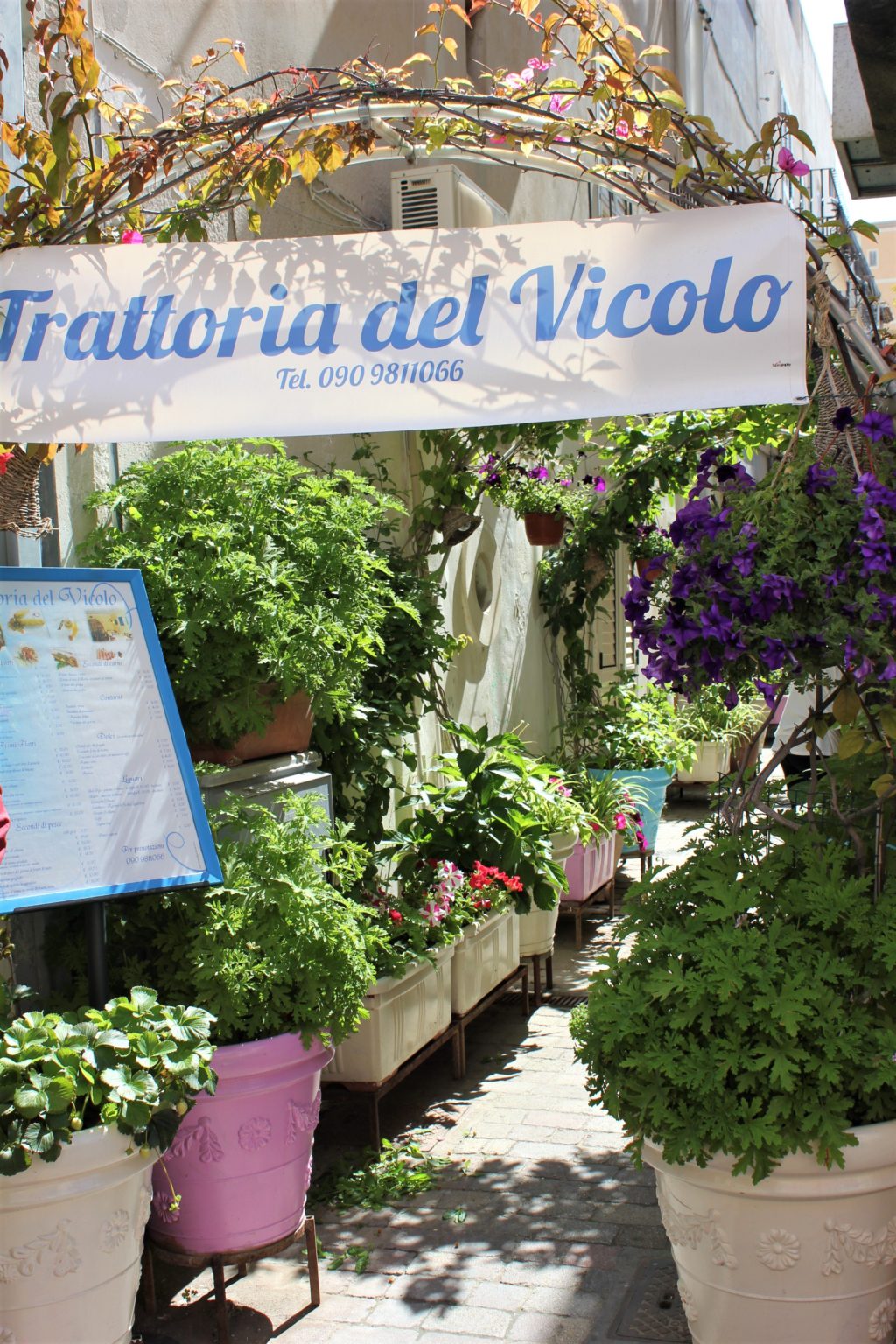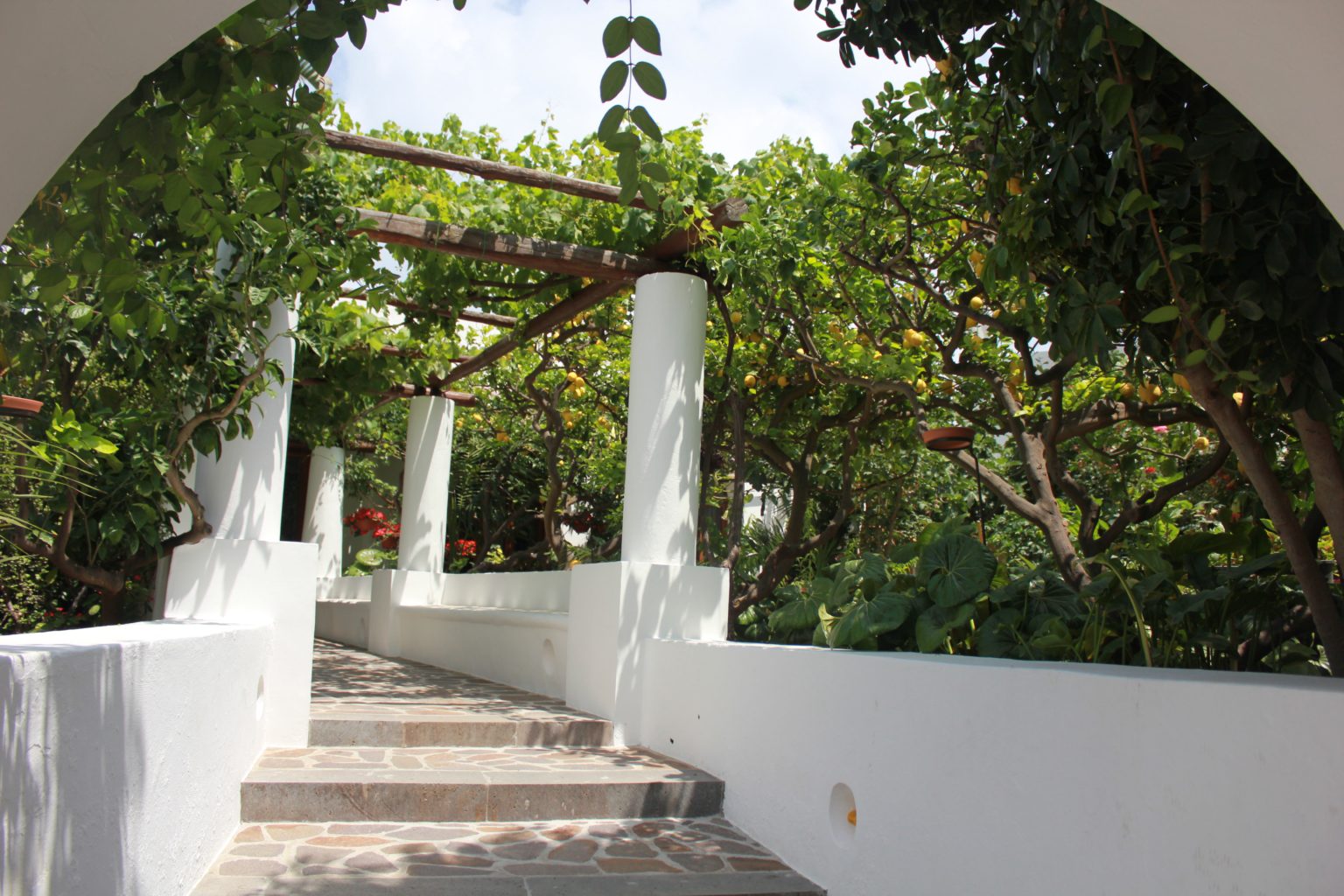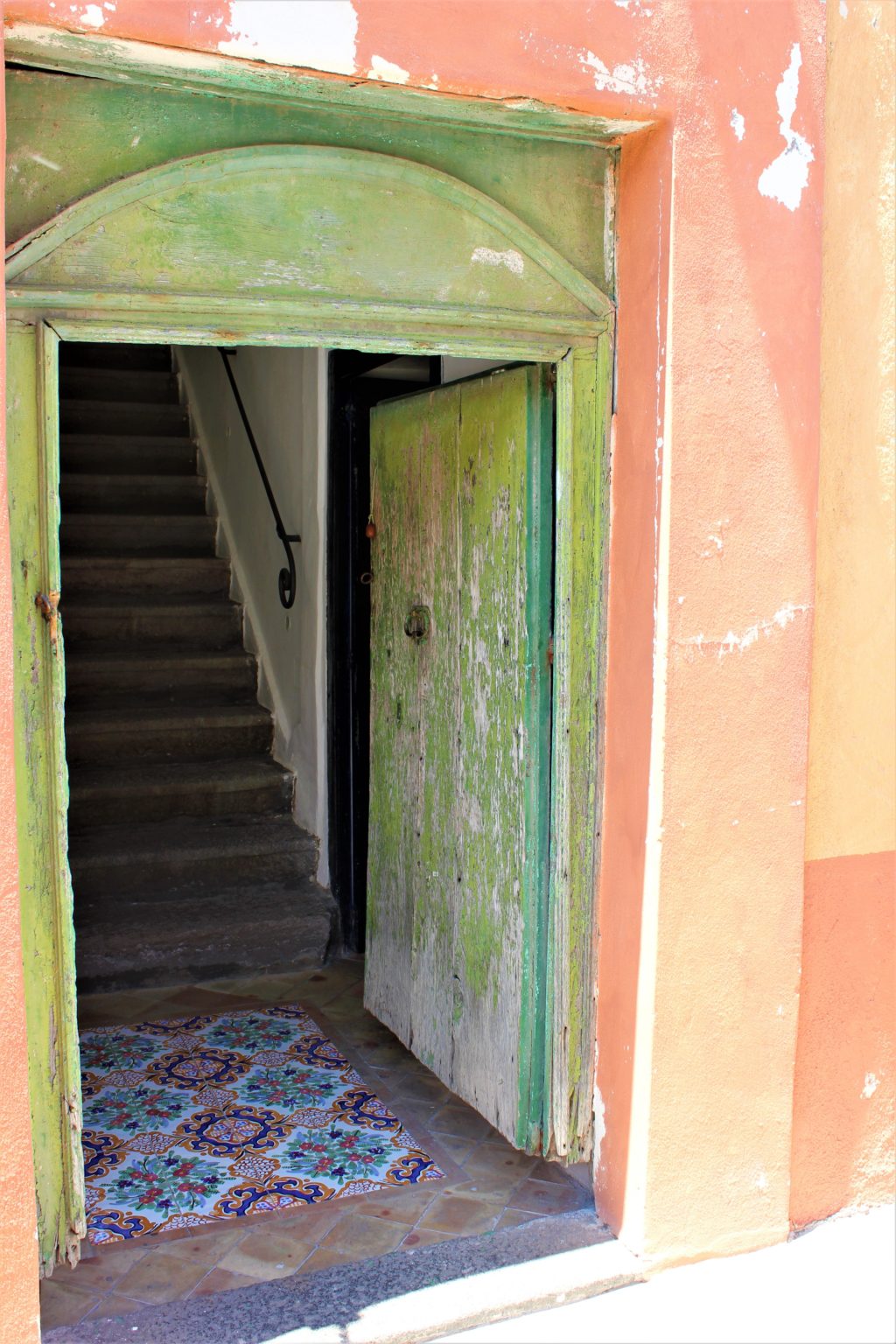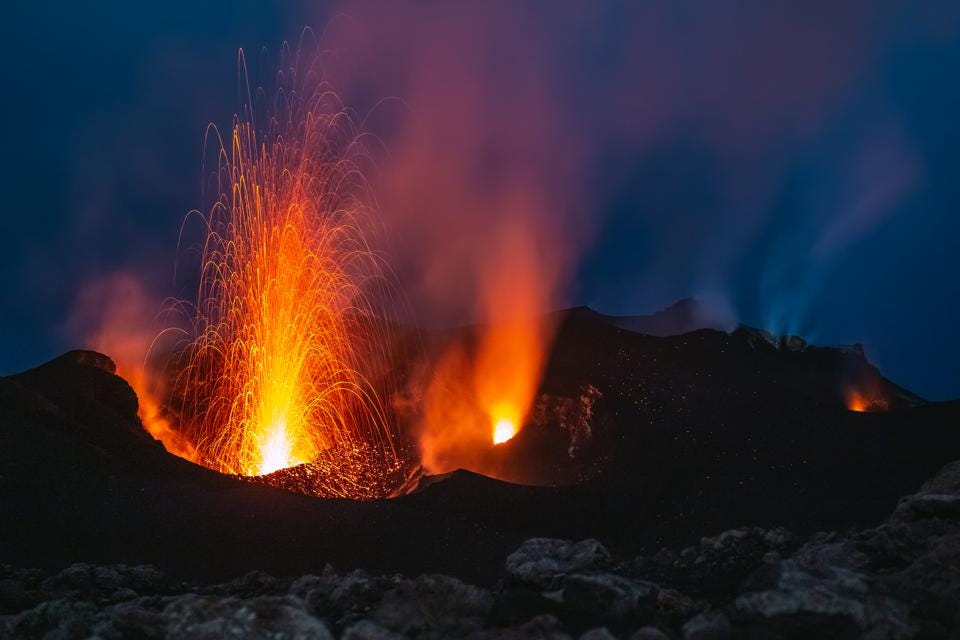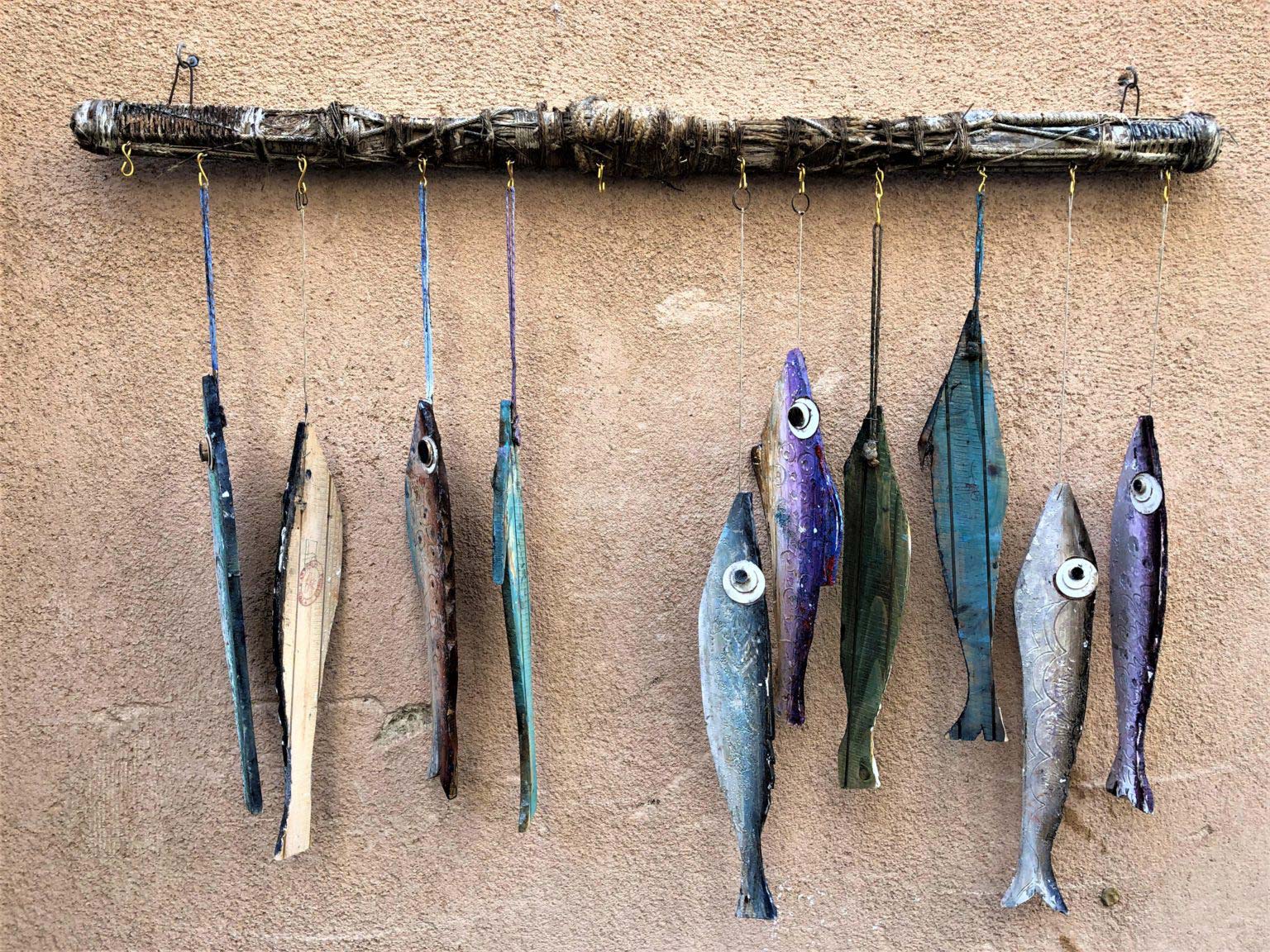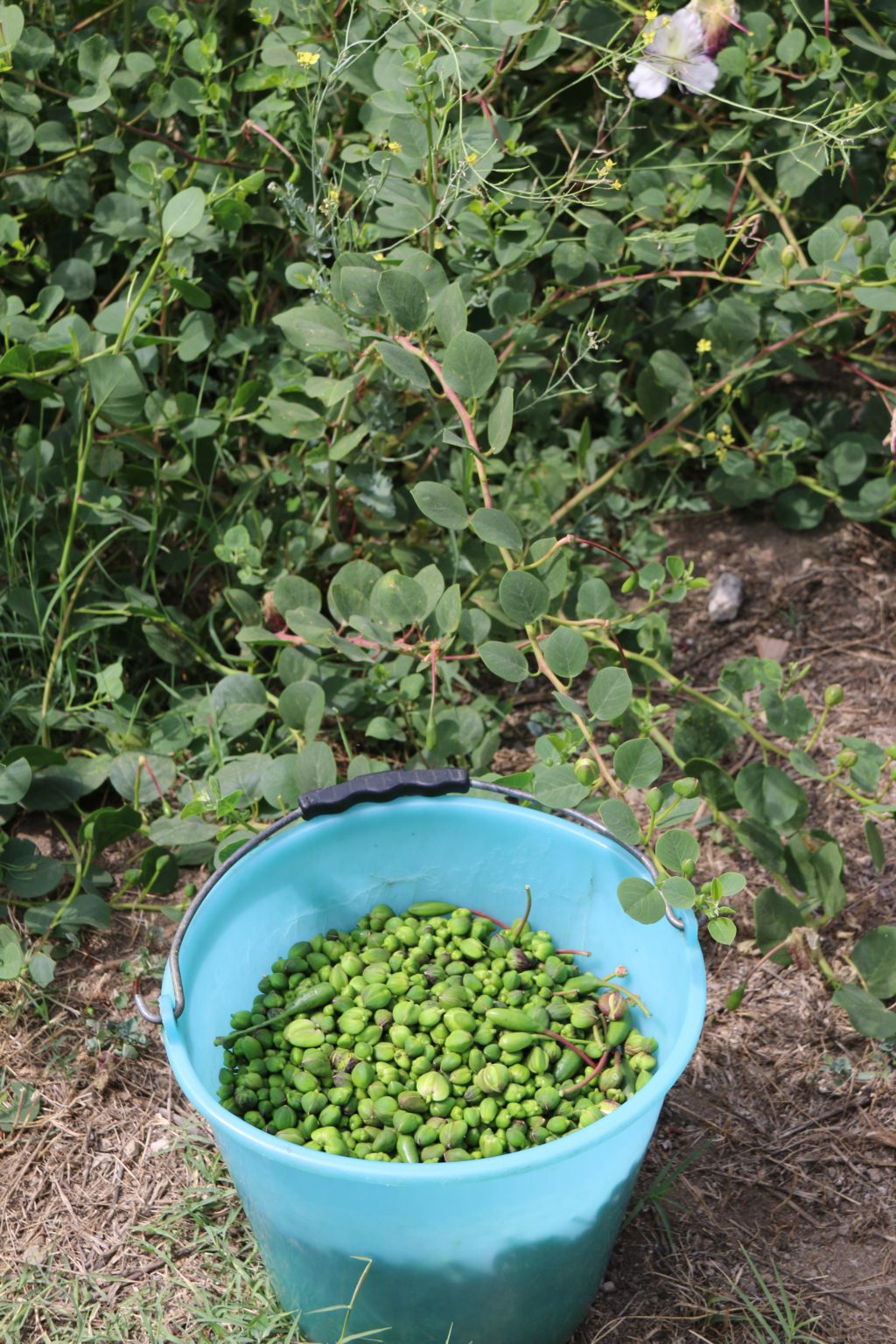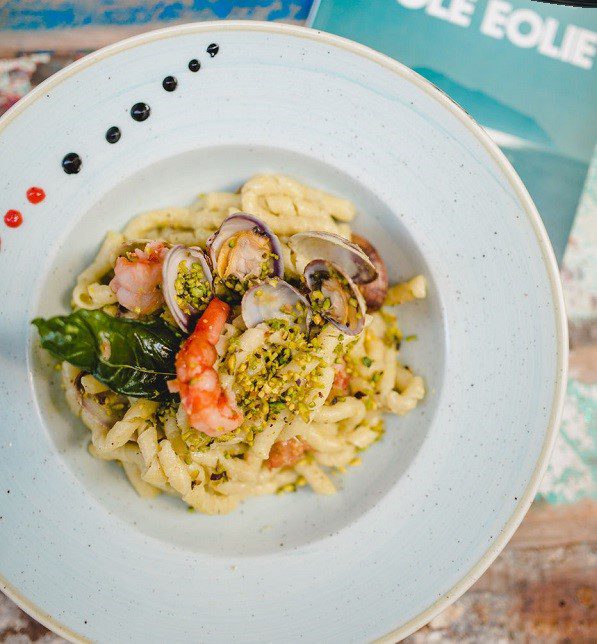 We meet you early at your hotel reception then board our transfer bound for the stunning Aeolian Island of Salina, stopping for a typical Sicilian lunch " on the move". For Italian movie buffs, you will have the chance to see the house where Italian actor Massimo Troisi from "Il Postino" brought Salina to the world. Arriving on Salina Island you will feel instantly relaxed as we take you on a tour of the island. We check in to our resort in the small town of Malfa. Traditionally built to suit island life, the whitewash walls and lush gardens with sea views are a picture-perfect postcard of rest and relaxation. After check-in, we enjoy a dinner in the resort's restaurant with one of Sicily's most talented Michelin star female chefs. Overnight in Malfa (B/L/D)
With a relaxing start to the day, we dine on a delicious buffet breakfast Salina style then ease into our morning cooking class at our hotel which includes an alfresco lunch overlooking the Aeolian Islands. The rest of the afternoon is free for you to continue enjoying this little piece of paradise.  We meet you in the late afternoon  for our wine tasting discovering the advantages of the islands agriculture and its contribution to the islands famous wine varieties. We enjoy a light dinner of Salina  specialities.  Overnight in Malfa (B/L/D)
Today we take you by private boat to discover the beauty the Aeolian Islands. We visit Lipari Island giving you free time to wander and explore Lipari taking in the unique, boutiques, cobbled streets and great island life. Stopping in at Volcano we visit the Praia di Vinci. We dock at the eastern port visiting the mud baths and thermal waters, rich with magmatic gas. An excursion to the Grotta del Cavallo and the Piscine di Venere for a swim and snorkelling will follow. Then we will head towards the stacks of Lipari, the cave of the Angels and we will go up the western part of the island, up to the coves of the Tivoli in front of the Pietra del Bagno. Finally  the Cathedral and the Punteruoli, we finish the tour with a panoramic sea view around Salina itself, all while enjoying a relaxing late lunch on board. Your evening is free in Malfa. Overnight stay in Malfa (B/L) 
BOOK "Aeolian Island Tour" & "Savour Sicily" Tour
TRAVELLING IN 2025
Save $250.00 pp
This tour of Sicily includes some of Sicily's historic and well-noted cities and sights.  In this tour of Sicily we offer you a wonderful introduction to Sicily. We visit some of the most popular historical sites, galleries and museums in Sicily. We also take you to places that are a little off the beaten track and not listed in travel books. This gives you the opportunity to further engage with Sicily and immerse yourself with the Sicilian culture, gastronomy and people.
During the tour we visit bustling food markets and towns which are famous for their old techniques and artistry in ceramic and jewellery making. We Visit the stunning photographic hilltop town of Erice, a picturesque medieval town where you will indulge in specialty pastries and desserts with recipes handed down through the ages.
We taste the real Marsala, visit ancient theatres,  enjoy cooking classes with passionate chefs and foodies and discover the history of music with a incredibly talented maestro. We wander through cobbled streets to find hidden treasures, bustling markets and dine on local fresh produce, seafood and meats in slow food restaurants, agriturismo, cantinas, enotecas and more. All specialising in showcasing true Sicilian fare.
Click

Here

For More Details
More Food Tour Destinations
Book For 2025
Savouring Sicily - A Tour for The Senses
This tour of Sicily includes some of Sicily's historic and well-noted cities and sights to immerse yourself with the Sicilian culture, gastronomy and people.
This includes Palermo where the Arabs, Normans, Greek and Spanish among many others left Palermo with a rich imprint of foreign cultures evident in its art, design, architecture and cuisine.
Other popular cities on tour include Catania, Ortigia, Randazzo, Taormina and Siracuse to name a few.
Gastronomic Puglia Immersion
This tour is ideal for those who want an unforgettable vacation living the Italian lifestyle!
Visiting Puglia with us you will discover the real Made in Italy in all its aspects: art, history, ancient traditions, events, delicious food and excellent wine.
Enjoy one of the best parts of Italy: Puglia region, located in the south of Italy with its wonderful local food and wine, fascinating landscape and mild climate!
Exotic and Mystical Morocco​
The Highlights of our Morocco trip truly covers a diverse country ranging from fertile fields, captivating mountains, desert sands and arid landscapes as well as cities, small towns and mountain villages each with their own unique characteristics and people.
The trip offers the opportunity to not only experience Morocco's wonderful landscape, but also to meet the people and to learn about their culture and way of life.
Explore the wonders of the Aeolian Islands
2025
Fill the form to receive news about the 2025 tour