Eastern Sicily and The Aeolian Islands
Unforgettable Italy Tour to Eastern Sicily and Aeolian Islands
Eastern Sicily and the Aeolian Islands Destinations:
Travelling to: Catania, Syacusa, Ortiga, Caltagirone, Taormina Marzamemi
Noto , Mt Etna, St Alfio, Salina Island, Lipari Island, Monreale, Palermo
Travel to Eastern Sicily with
Our unforgettable Italy Tour to Eastern Sicily and Aeolian Islands departs from historical Catania, with Australian Chef Dominique Rizzo.
The Eastern Sicily and the Aeolian Islands tour is one of our most popular tours. Enjoy 16 days of the best of Eastern Sicilian cuisine, culture and history, discover the jewels of the Aeolian Islands, explore the rich lands surrounding the famous Mount Etna in Sicily and journey to some of the most beautiful historical provinces.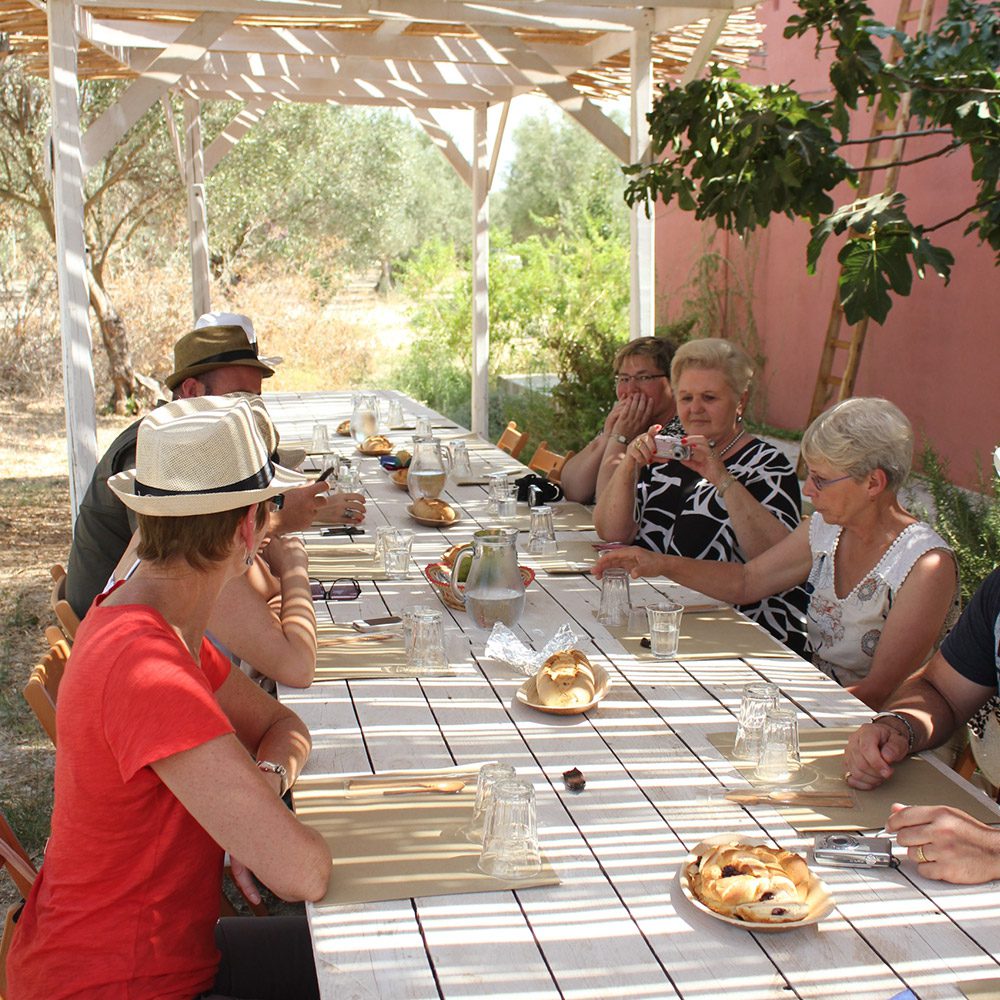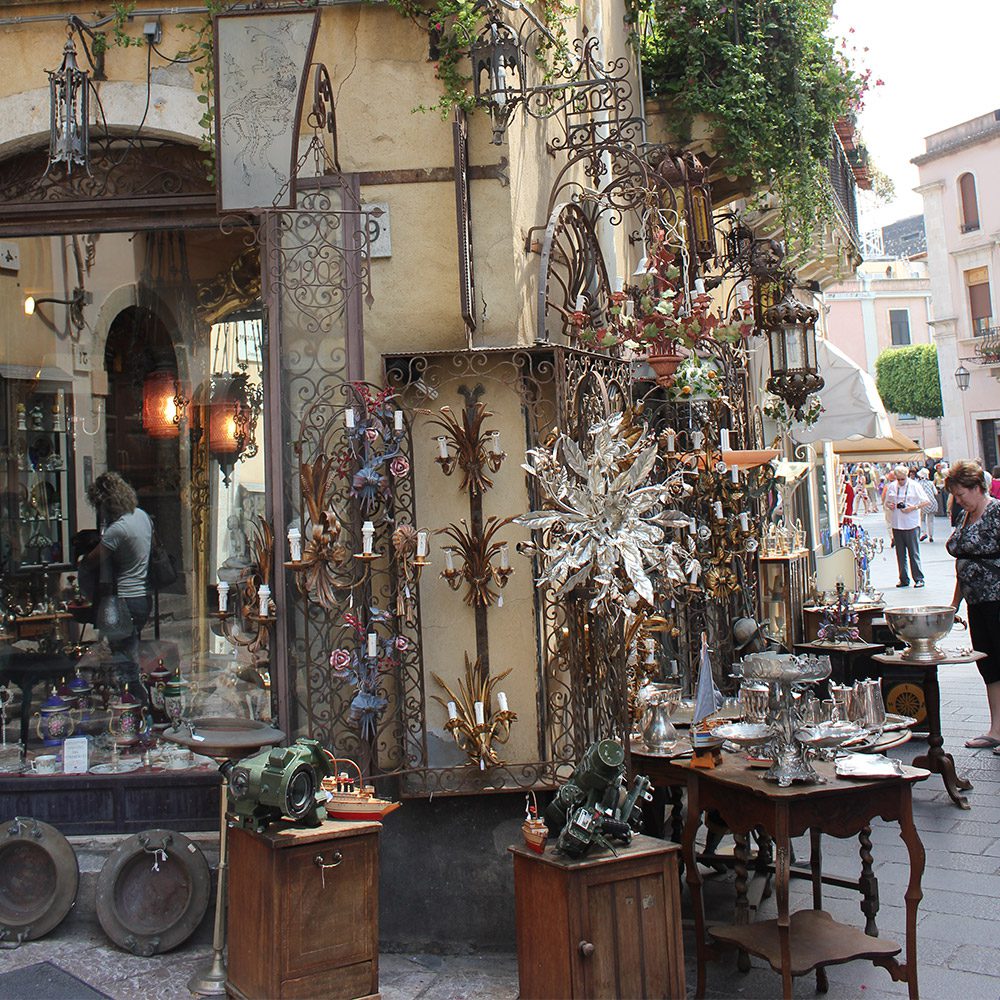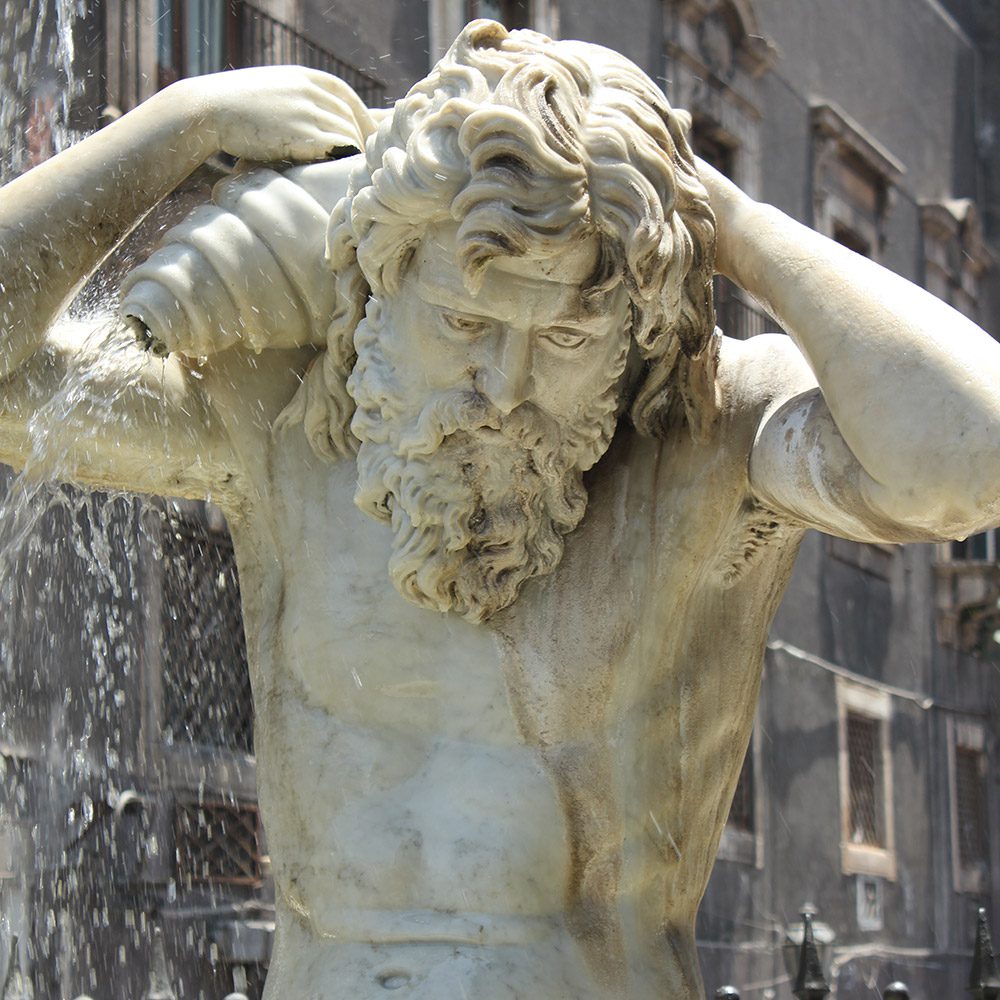 We begin our tour in the beautiful city of Catania, well known for its rich baroque history and amazing seafood. We enjoy two nights here taking in the sights and enjoying the local culture. In Catania, we experience an authentic cooking class, and beautiful cuisine. From here we make our way across Eastern Sicily on a food, wine and cooking tour like no other. We travel and sleep in comfort, while enjoying authentic Sicilian experiences in places such as Taormina, Randazzo and the islands of Salina and Lipari.
This Italy tour to Eastern Sicily and the Aeolian Islands is high-end boutique travel, the perfect, no stress way to experience the delights that these regions have to offer. The relaxed itinerary takes care of all of the logistics but with enough flexibility to allow for spontaneous new adventures. Whether you are a seasoned traveller or a first-time-overseas holiday maker, you are welcome. It is the perfect food and wine tour for singles or for couples, in fact anyone who enjoys meeting new people and enjoys new experiences and loves Mediterranean food. This tour is a maximum of 12 – 14 people.
Why You Will Love This Tour
Chef Dominque Rizzo has designed this shorter tour of Eastern Sicily and the Aeolian Islands as part of her personally escorted Sicily tours. This stunning tour of 16 days and 15 nights offers you the opportunity to discover the islands of the Aeolian. As well, the rich lands surrounding the famous Mount Etna. You also journey to some of the most beautiful historical provinces of Italy including Catania, Taormina, Randazzo, St Alfio and Palermo. It also includes some of the finest cultural experiences of this wonderful region.
This is one of our fully escorted Sicilian tours, rich in culture and cuisine.
It offers you the contrast of city, mountain and sea through our food tastings, wine events, hands-on cooking classes and guided tours.
Day 1: Arrival in Catania
Day 2: Catania cooking Class
Day 3: Catania – Villa Romana Del Casale
We welcome you to the beautiful city of Catania and check you into our hotel giving you time to settle in. We meet in the late afternoon for a welcome aperitive and our first dinner. D Overnight in Catania
Today we head out by foot for a guided tour of Catania exploring this interesting city. After our morning coffee and pastry stop in a historical patisserie, we leave you free for the rest of the day. In the late afternoon we meet for a fun bus ride through Catania city which then takes the route between nature and history close to the city, a charming itinerary along the small seaside villages facing the Ionian coast of Etna. From San Giovanni Li Cuti and the small port of Ognina to Acitrezza, passing through Acicastello and, in the area of Acireale, this is a fascinating journey along the Borghi della lava (villages of the lava), enhanced and made unique by breathtaking views, sensations, curiosities, typical scents and flavours of this Mediterranean spot. We stop for our evening cooking class and dinner… a night of fun, laughter, eating and drinking. Overnight in Catania B/L/D
After breakfast, we drive to our morning stop just outside Piazza Armerina. Here we visit the Villa Romana del Casale one of the finest examples of Roman mosaics made by African craftsmen. The villa was one of the most luxurious of its kind. Villa Romana del Casale, a UNESCO World Heritage Site, is especially noteworthy for the richness and quality of the mosaics which decorate almost every room as they are the finest mosaics anywhere in the Roman world. We lunch on local produce including the traditional Piacentino cheese PDO made with locally grown saffron and visit a local saffron farm. We return to Catania for the late afternoon and meet for a relaxed dinner city style. Overnight in Catania B/L/D
To discover more of this Pure Food journey contact me for your full itinerary.
Costs and Terms & Conditions
$9,933 AU per person

Twin share, Single Supplement $1,300 AU. Land price only.
To Download the full Terms and Conditions CLICK HERE
For further details on Sicily private tours, visit our contact page
Explore the wonders of Eastern Sicily & the Aeolian Islands