The Short Version – History of Puglia
Puglia, also known as Apulia, is a region located in the southern part of Italy. Its history dates back to ancient times, with settlements by the Illyrians and Greeks in the 8th century BCE. The Romans also had a significant presence in the region, and many ruins from their civilization can still be found in Puglia today.
During the Middle Ages, the region was ruled by various powerful families and kingdoms, including the Normans, Hohenstaufens, and Angevins. In the late 19th and early 20th centuries, Puglia saw a large wave of emigration to the Americas and other parts of Italy as many people sought better economic opportunities. Today, Puglia is known for its beautiful coastline, historic towns and villages, and delicious traditional cuisine.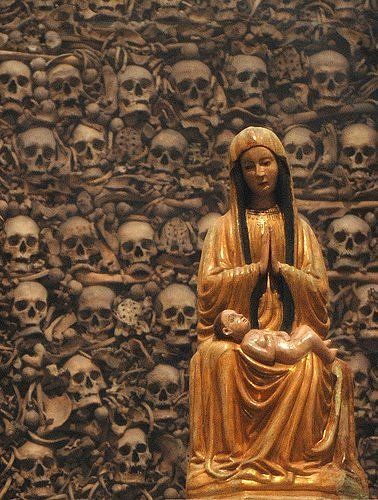 Puglia, located in the heel of the boot of Italy, has a rich and complex history dating back thousands of years. Here are some key historical highlights:
Prehistoric and ancient history: Puglia has been inhabited by humans since prehistoric times. The region was home to a number of ancient cultures, including the Messapii, an indigenous people who built fortified settlements and developed an advanced system of agriculture.
Roman period: Puglia was a key region for the Roman Empire, with the city of Bari becoming an important port and center of trade. The Romans built many monumental structures in Puglia, including the famous Trulli houses, which are still standing today.  The trulli are traditional conical-roofed houses made of limestone, which are found mainly in the region of Valle d'Itria.
Medieval period: Puglia was conquered by the Normans in the 11th century and then the Hohenstaufen in the 12th century. They left behind many beautiful examples of their architecture, such as the Cathedral of Otranto and the Castel del Monte.
Renaissance period: During the Renaissance, Puglia became an important center of art and culture, with artists such as Michelangelo and Raphael visiting the region. Many beautiful palaces and churches were built in Puglia during this time.
Modern history: Puglia was ruled by the Bourbon dynasty in the 19th century and later became part of the newly-formed Kingdom of Italy. The region has a long history of agriculture, particularly olive groves and vineyards, which continue to be the backbone of its economy today.
Puglia is also known for its Baroque architecture, with notable examples in cities like Lecce and Martina Franca.
https://dominiquerizzo.com/wp-content/uploads/2019/02/IMG_1021.jpg
656
492
Dominique Rizzo
https://dominiquerizzo.com/wp-content/uploads/2014/09/Dominique-Rizzo-Pure-food-logo.png
Dominique Rizzo
2023-01-27 20:56:29
2023-01-27 20:56:32
The Short Version – History of Puglia